36. "Kinda Over." The Flash Fiction Press. January 1st, 2016 http://www.theflashfictionpress.org/2016/01/21/kinda-over/
37. "Family Radio" Ariel Chart: An Intenrational Literary Journal,
http://www.arielchart.com/2018/03/family-radio.html
38. "Uneven Grounds" Potato Soup Journal October 2019 http://potatosoupjournal.com/uneven- grounds-by-thomas-cannon/?fbclid=IwAR3ztxP873kTfZjVu4DO6kadMeSW3l-Fx2JuhLmG8239Va5Bs4YRNohFWEk
39.. "Alternate Forms of Life" in Issue 59 (April 2018) of Youth Imagination. https://youthimagination.org/
40. "The Ride Home" in Unwanted Visitors. Inwood Indiana. 2018.
41. My short story "The Doctors Visit" was published in   Page & Spine Fiction Showcase.        https://pagespineficshowcase.com/index.html
42. "Job Training Program" in Down In The Dirt Magazine. https://www.amazon.com/dp/1090243944/
43. "Seven Questions" November 2020 issue of cc&d magazine (v303, released 11/1/20_.
44. "Something to Occupy" has been accepted for the Fifth volume of Otherwise Engaged Literature and Arts Journal. Available on amazon:
46. "Seven Questions" published in the November 2020 issue of cc&d magazine (v303, released 11/1/20). http://scars.tv/cgi-bin/writers.pl?THOMASCANNON
47. My poem "In Your Sunrise was published in Front Porch Review July 2021 https://frontporchreview.com/in-your-sunrise-thomas-cannon/?fbclid=IwAR2tOLgeThLf5UGVgugGG8F9KoLrkBiPtFCmND5-Y51hONu_eVhUWHGJvBU
48. "Farm Boys" in Fallow Ground Journal by Inwood Indiana Press: https://inwoodindiana.com/farm-boys-thomas-cannon/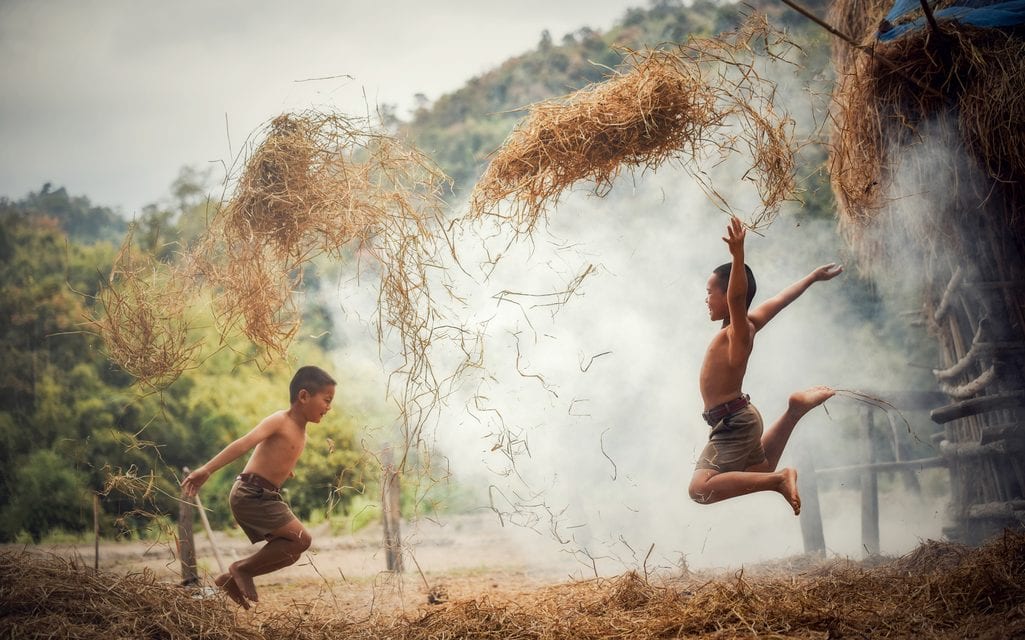 49. My story "The Glass Leg" is published on the Website: The Worlds Within. September 26, 2021 https://thomascannonauthor.com/2021/09/16/the-glass-leg/
50. My flash fiction Hall Pass is on online journal The Daily Drunk 12/12/ 20 https://dailydrunkmag.com/2020/12/12/hall-pass/
51."Yes," "Furrowed Tows," "How Can I Be Wrong," and "Rain on The Roof" are on the online journal  ACADEMY OF THE HEART AND MIND.  https://academyoftheheartandmind.wordpress.com/2022/08/06/yes-and-other-poems/
52. Naked Time" on Twitter Short Story.
53. "The Glass Leg"  September 26th, 2021 issue of The Worlds Within.